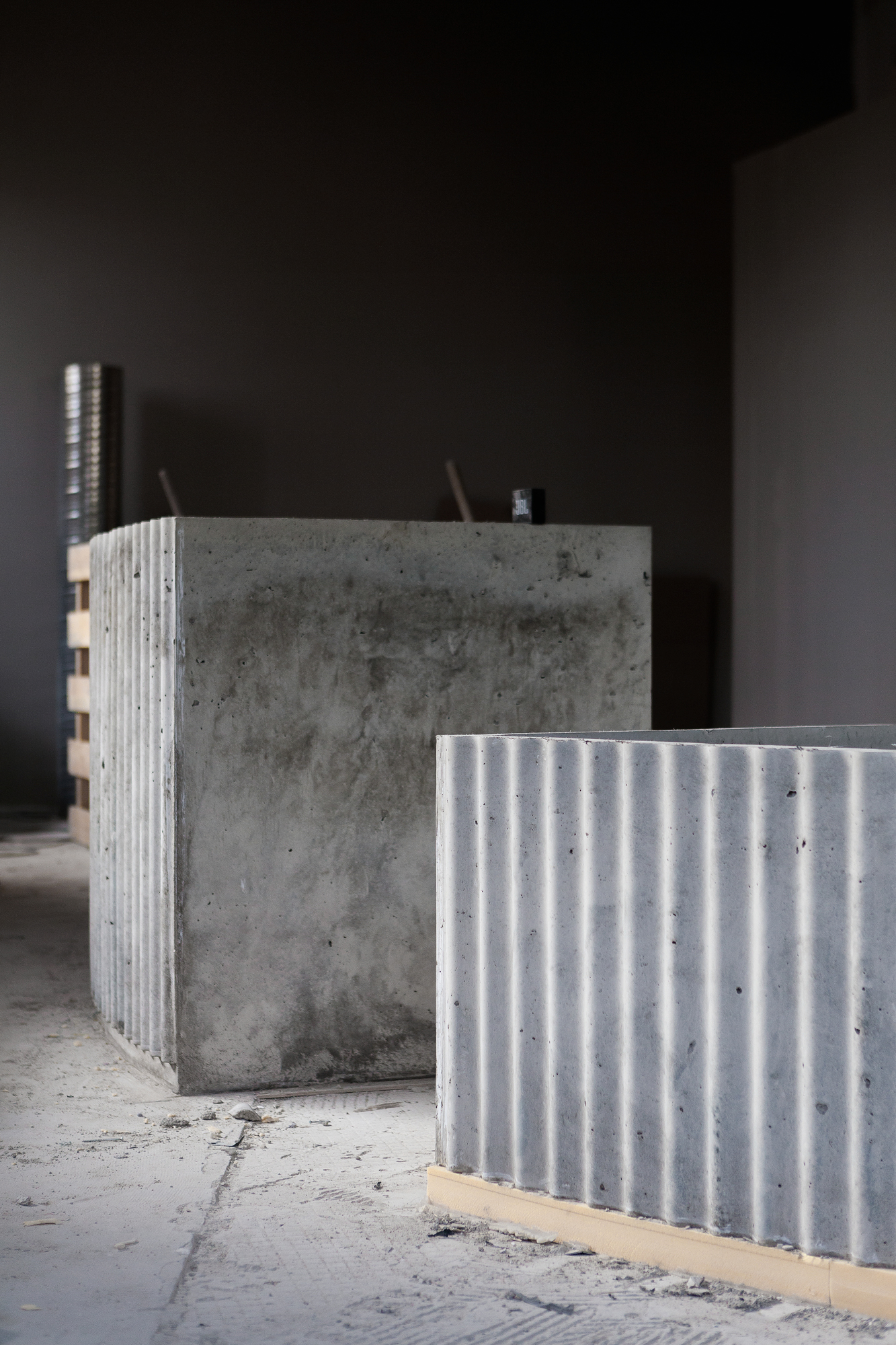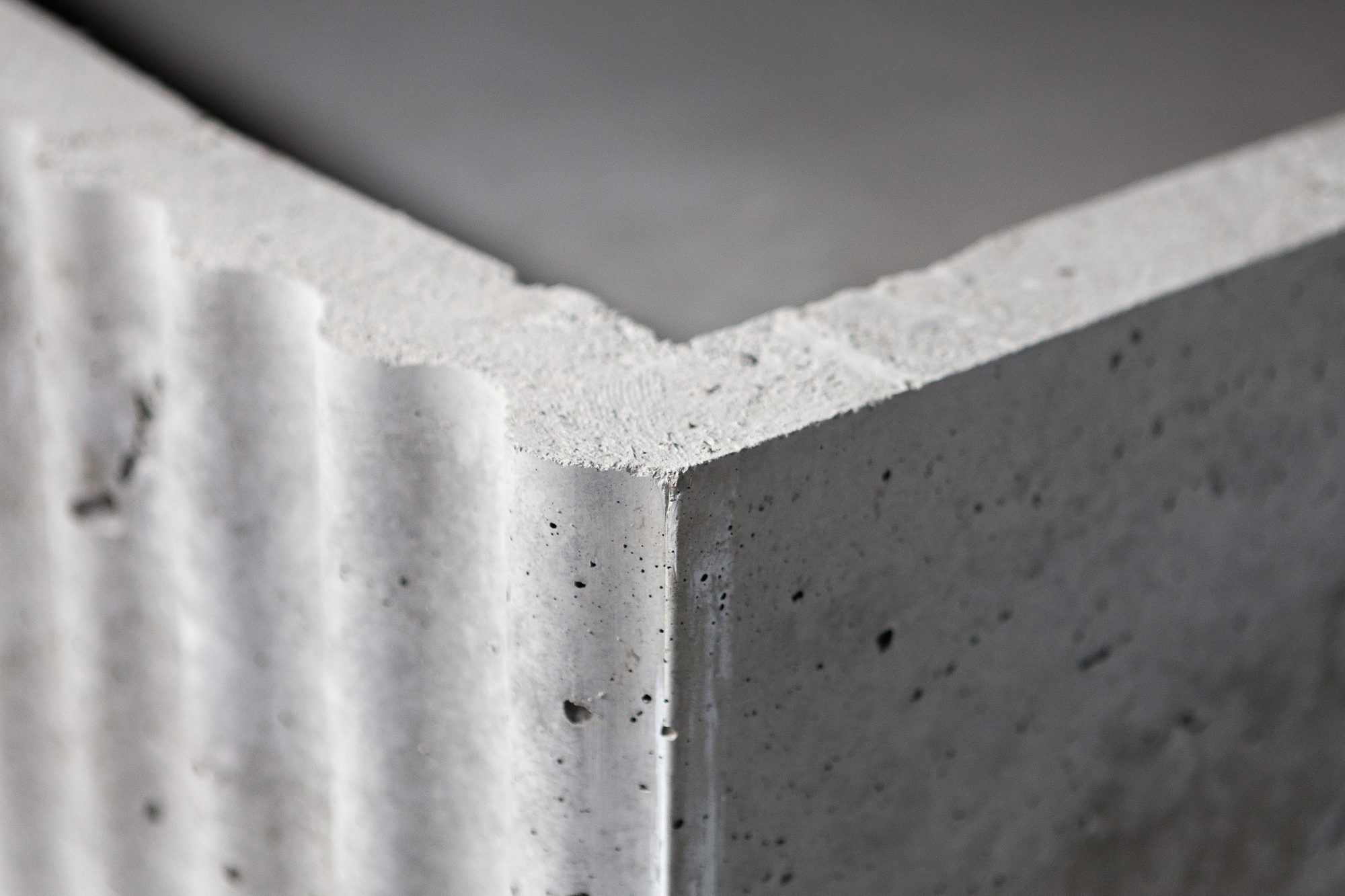 Zeit für Brot

Zeit für Brot is a growing bakery chain spread across Berlin and Germany where traditional baking craftsmanship merges with the current zeitgeist. We had the opportunity to design their flagship store in the heart of Berlin's Prenzlauer Berg.

To provide maximum window space for seating and guests, the aim was to condense all functional facilities into one island, and push it into the back corner.


The curvature is split into three sections. It starts with the bakers' kneading table on one side, held behind a custom rounded glass front. It continues to the display space for the treats and coffee. Then, it blends into a wooden tribune from which customers can enjoy a different perspective overlooking the space.

Our aim was to differentiate from other Zeit für Brot shops and interpret the key elements of the bakery in a new way. The breadshelf, the counter, and the exposed "bakers cave" all stand out as handmade elements with a warm composition of materials carefully spliced together.